Thank you for joining  Lagonda Club
If you have a Lagonda, you can add it to your profile in the section below.
There are also links to the various parts of the website to get you going.  Should you need to contact any of the club officials. their details can be found on the Contact page
You can view your profile and account details using the links below.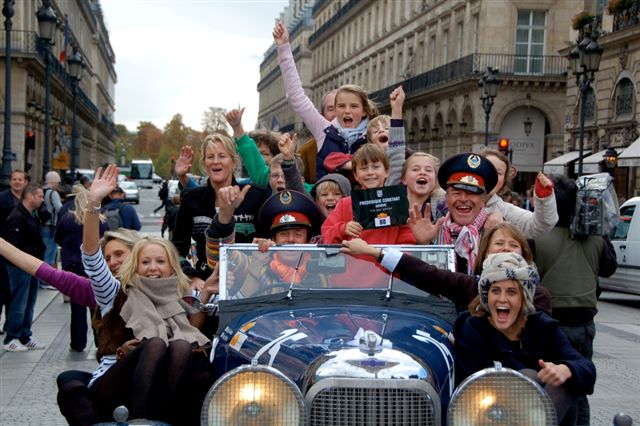 Add your car
If you would like to add your car, please search by the chassis number below.
Browse the website
Have a look through our vast selection of new and used spares.
Check out the latest classifed ads or add your own.